Go to Article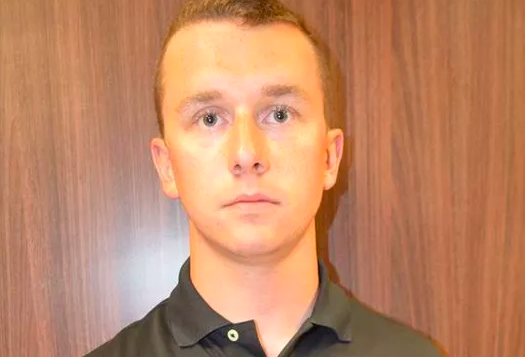 A U.S. soldier faces life in prison after pleading guilty to creating and detonating explosives that released chlorine gas in a forest close to an Army base in Louisiana last year.
Ryan Keith Taylor, 24, of New Llano, set off explosives that released toxic gas into the air in Kisatchie National Forest, neighboring Fort Polk, on April 12, 2017, the Associated Press reported.
A Fort Polk soldier pleaded guilty to making and detonating explosives that released chlorine gas near the base https://t.co/kEkG0EVCJV

— Stars and Stripes (@starsandstripes) June 13, 2018
One military police officer, who was collecting samples at the blast site, said he could feel his skin burning.
The officer suffered permanent damage and as a result was medically discharged from the military, according to court filings.
Taylor is expected to be sentenced on Sept. 12 by a federal judge.
Comment on this Article Via Your Facebook Account
Comment on this Article Via Your Disqus Account